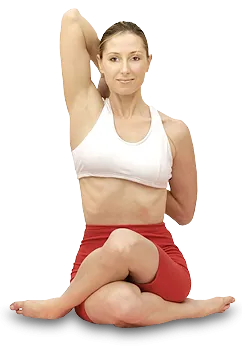 Unlike conventional medicine, which focuses on attempting to treat disease once it occurs, Chiropractic Works Fort Collins emphasizes improving your health in an effort to reduce the risk of pain and illness in the first place. Most people would rather be healthy and avoid illness, if they could. Dr. Stephen Asquith is an expert at helping people not only prevent pain, but prevent many illnesses, dysfunction, and imbalances as well. Dr. Asquith not only treats with conventional chiropractic manipulation, but also offers Flexion-Distraction technique, acupuncture when necessary, and a multitude of nutritional techniques adding antioxidants and other supplements to maximize ones energy and health.
People are recognizing the benefit of seeking an alternative to traditional medicine; one that will help them achieve and maintain optimal health. Please take the time to contact Dr. Asquith at 970-229-9993, as he is looking forward to helping you achieve your objectives.
About our Practice
Our practice specializes in treating a variety of conditions. We treat patients daily who suffer from chronic lower back and neck pain, migraines and headaches, sciatica, repetitive stress disorders, work injuries, arthritis and whiplash Injuries, immune strengthening, depression and digestive (including gall bladder) problems as well as a multitude of other medical imbalances as well. If you would prefer to treat without drugs but are not sure we can help, feel free to call and talk to Dr. Stephen B. Asquith. He will give you his expert opinion on whether he can help. Please read our patient recommendations both on this website, google and Yelp.
Dr. Asquith puts his heart & soul into getting you well and out of pain and has handled the most difficult severe low back, sciatica, and neck conditions with success as well as a multitude of medical indications that are successful with both chiropractic and acupuncture! The Doctor also spends quality time each session to make sure you are well informed, at ease, and receive the care you need.